Next-Level Portfolio Monitoring
Welcome to connected, flowing data, advanced analytics, and on-demand reporting. Personalized for every user.
our process
How we deliver self-service portfolio monitoring
Dashboards, Reporting, and Advanced Analytics
From quarterly reporting to ad hoc analysis, Cobalt serves up your performance data the way you need. Translation: no more logging between cumbersome Excel spreadsheet or creating complex pivot tables to get the job done. Critical cash flow calculations
Cross-Portfolio Analysis
Peer Analysis
Scenario Modeling
PME Benchmarking
Value Concentration Analysis
Deal Scoring Analytics
Here's what Cobalt offers
Personalized Dashboards
Transform data into actionable insights for finance, investment, portfolio operations, investor relations, and executive management team members.
Drag and Drop components to create custom dashboard views that match your firm's unique reporting needs.
Visualize all the data most important to your role instantly upon log-in.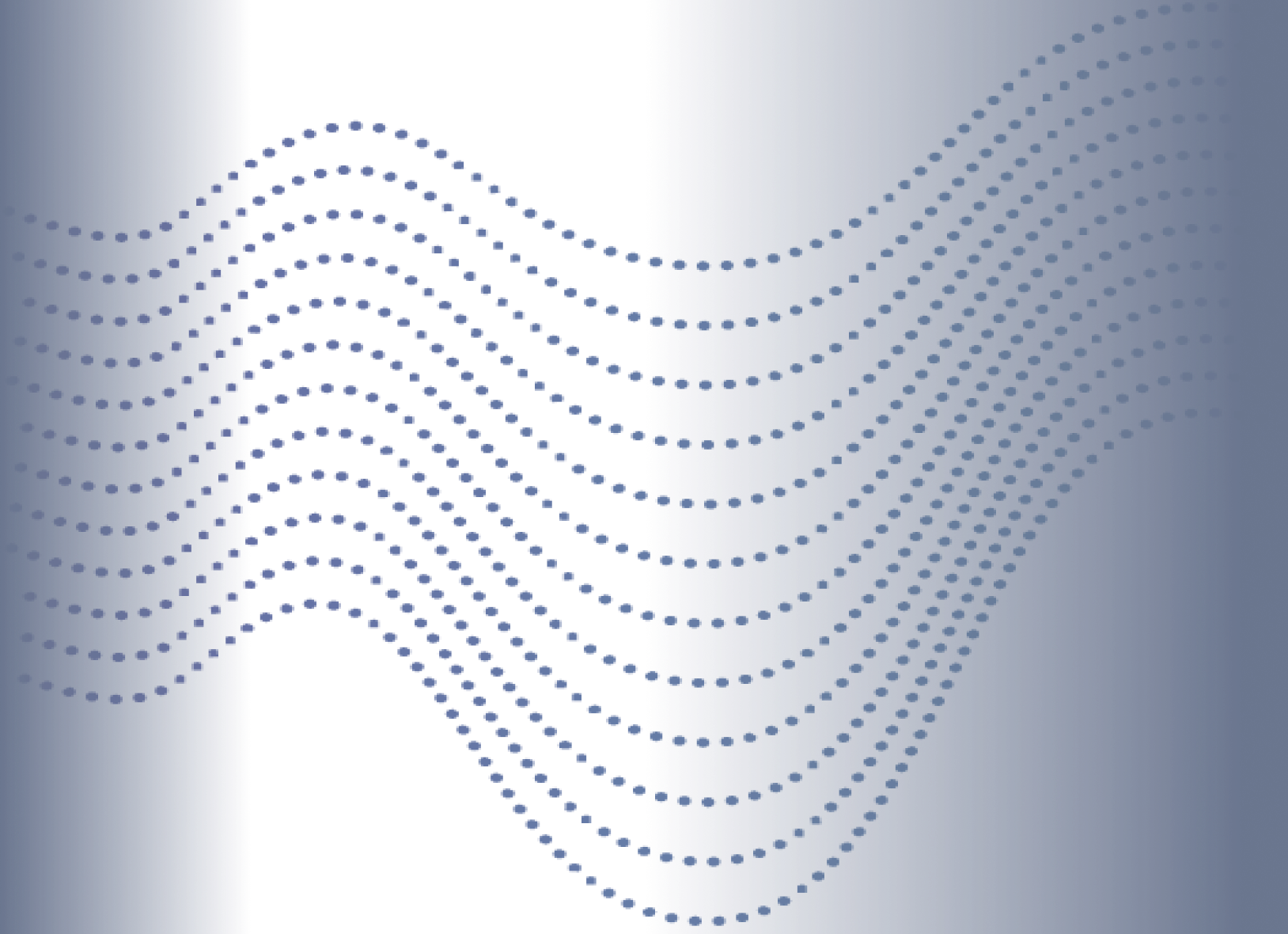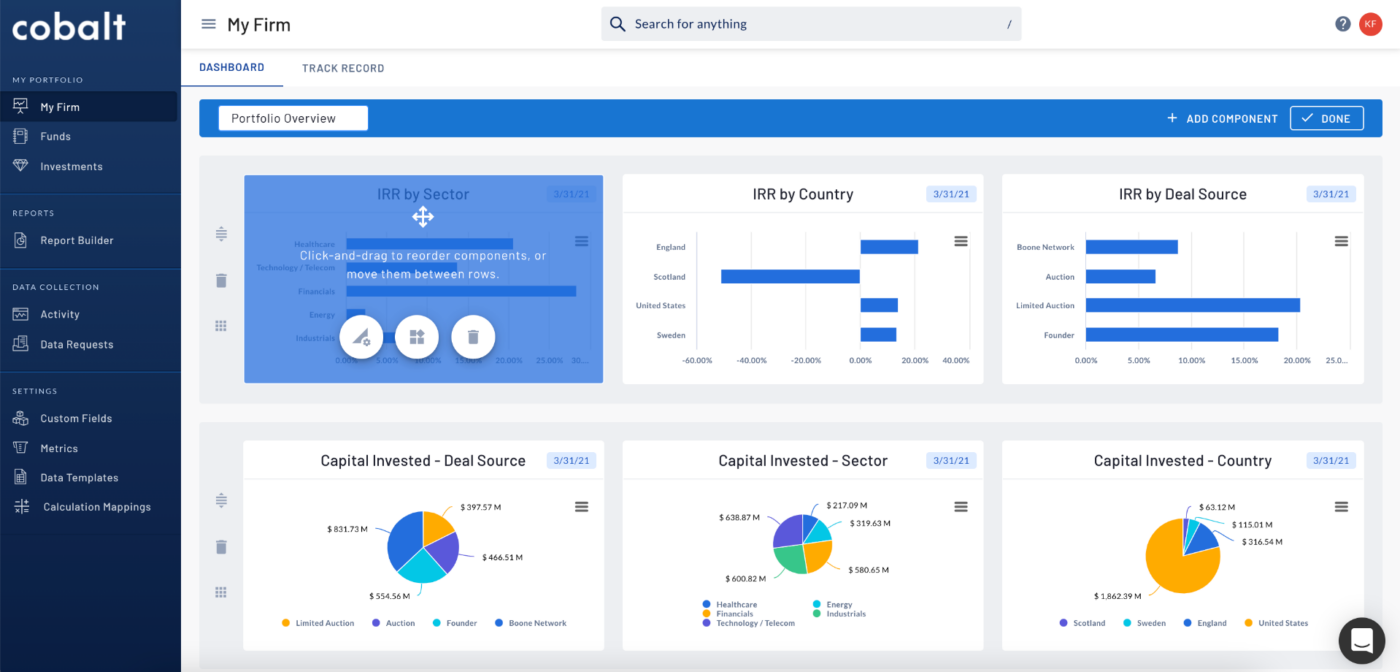 On-Demand Reporting
Craft custom reports with Cobalt's intuitive reporting technology that aggregates fund performance plus portfolio analytics.
View reports online and share access with internal teams or partners.
Export reports for distribution the way you need.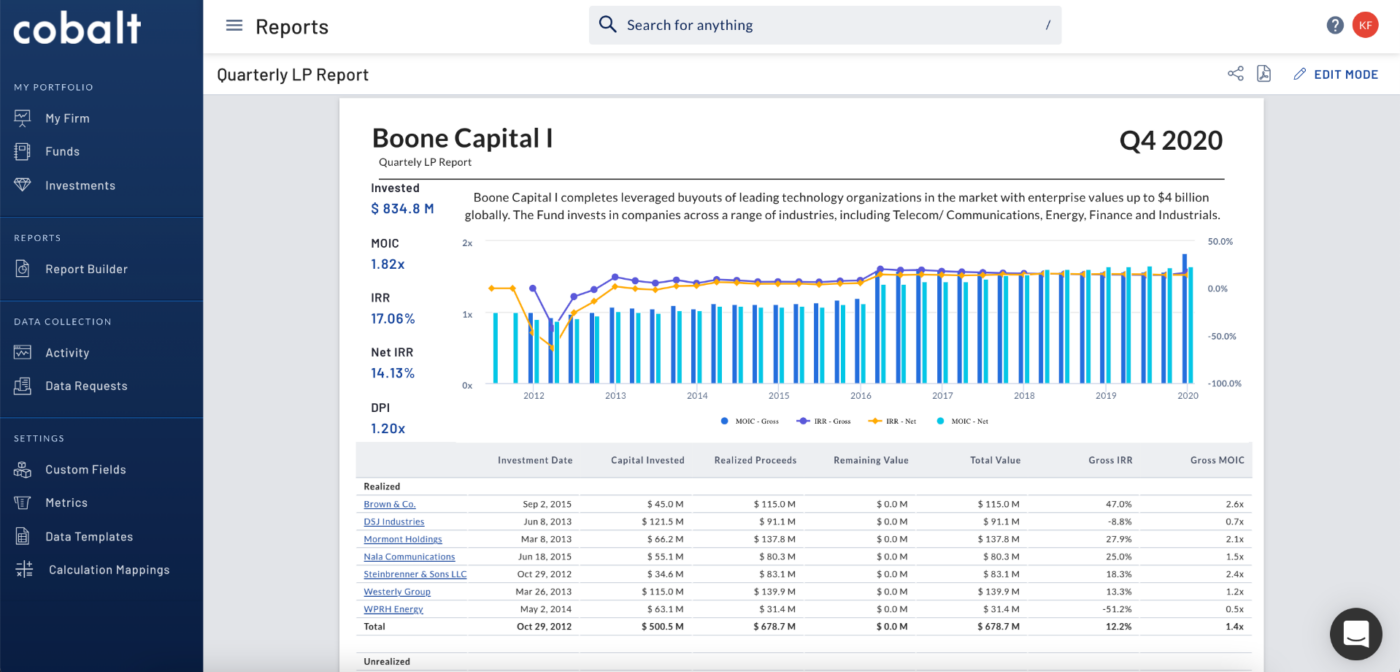 Advanced Calculation Engine
Metrics you use: Define and calculate the metrics that define success at your firm.
On the timeline you follow: Automatically aggregate data to summarize by quarter or year, including calendar and fiscal periods, LTM, etc.
With the formulas you need: Define the formulas you need, so you can drill down into performance metrics the way you actually think about them (i.e. revenue by region, sector, or product; across metrics versions; or performance over a period).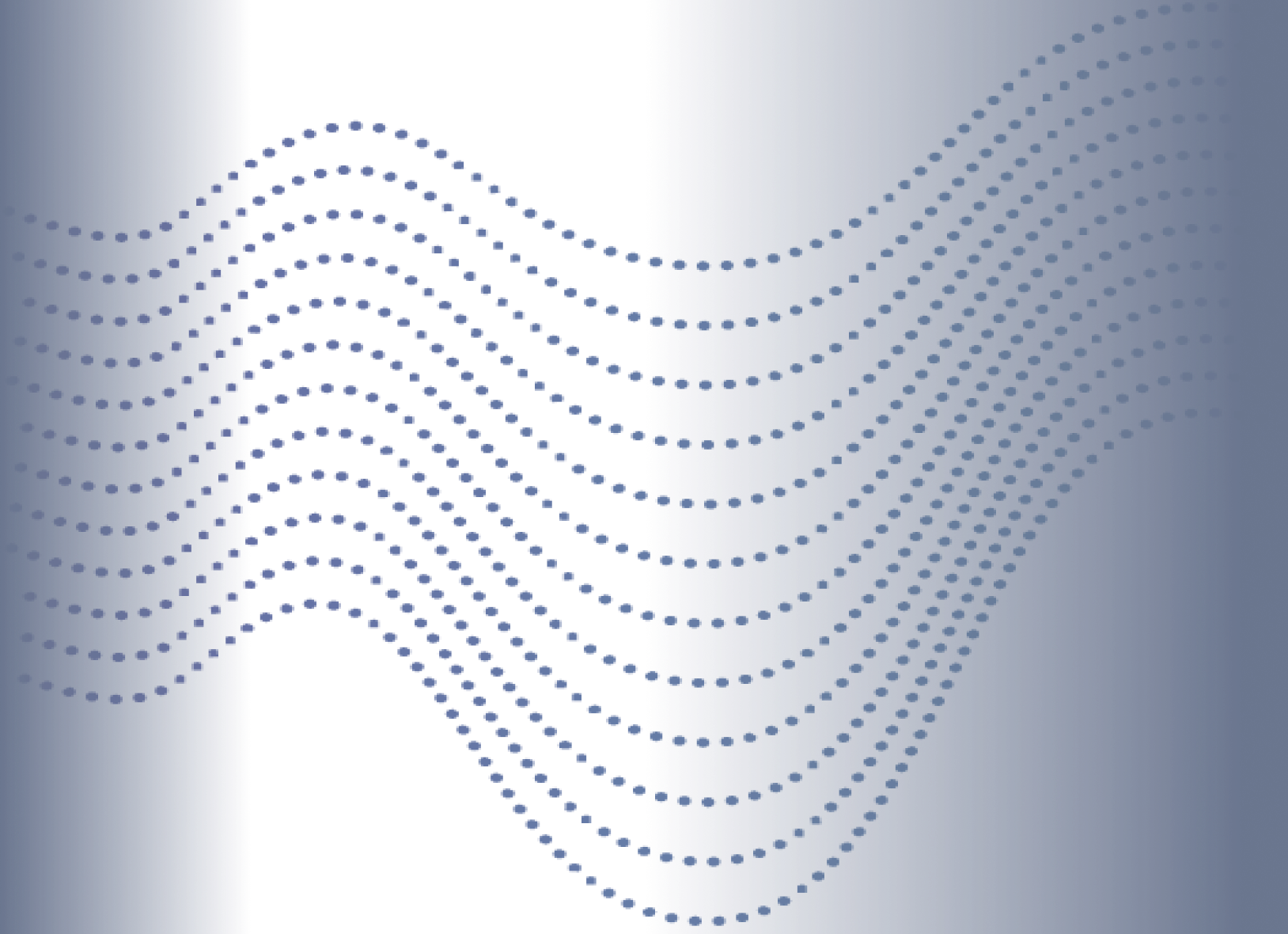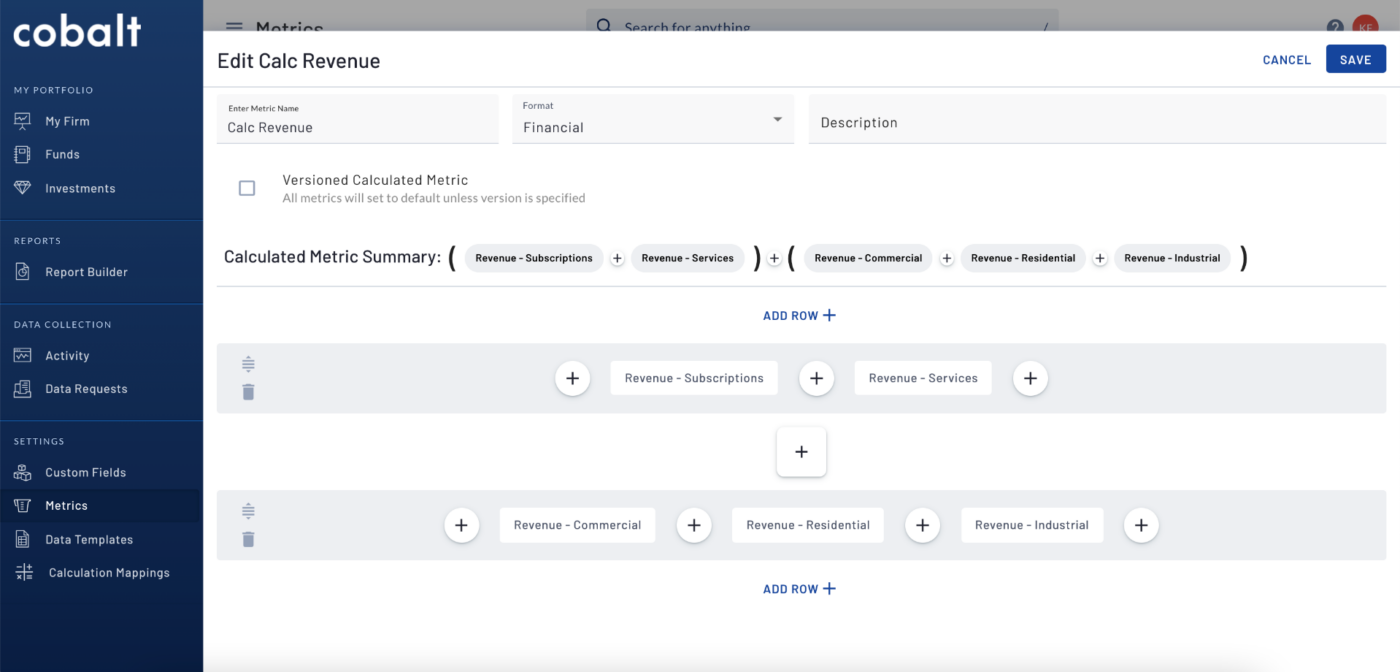 Cash Flow Analytics
Calculate performance metrics including IRR, TVPI, DVPI, and RVPI.
Visualize fund performance, value creation, deal scoring, dispersion analysis, cash flow attribution analysis, PME modeling, and much more.
Generate LP- and partner-ready charts, tables, and other "data visualizations" for inclusion in critical reports (i.e. LP reports, peer and data reports).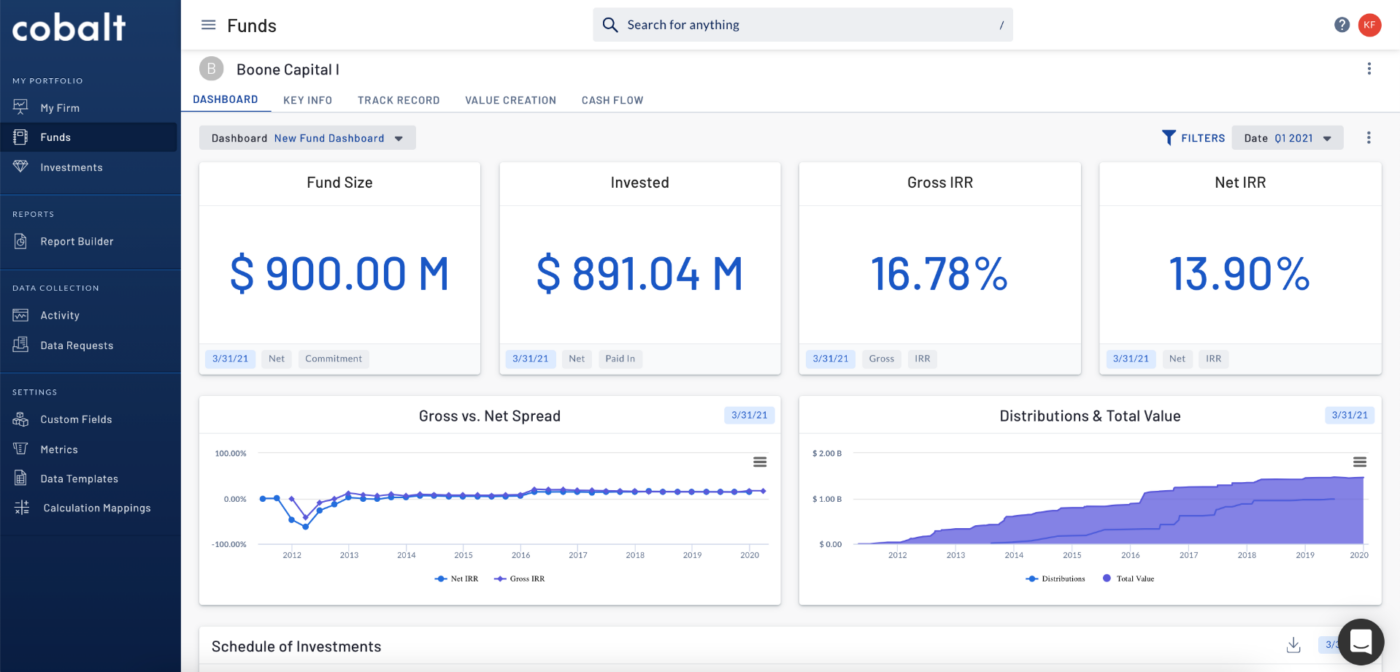 Excel Plug-in
Cobalt's Excel Plug-in helps you model valuations, automatically populate LP reporting templates, and create ad-hoc reports, all on demand.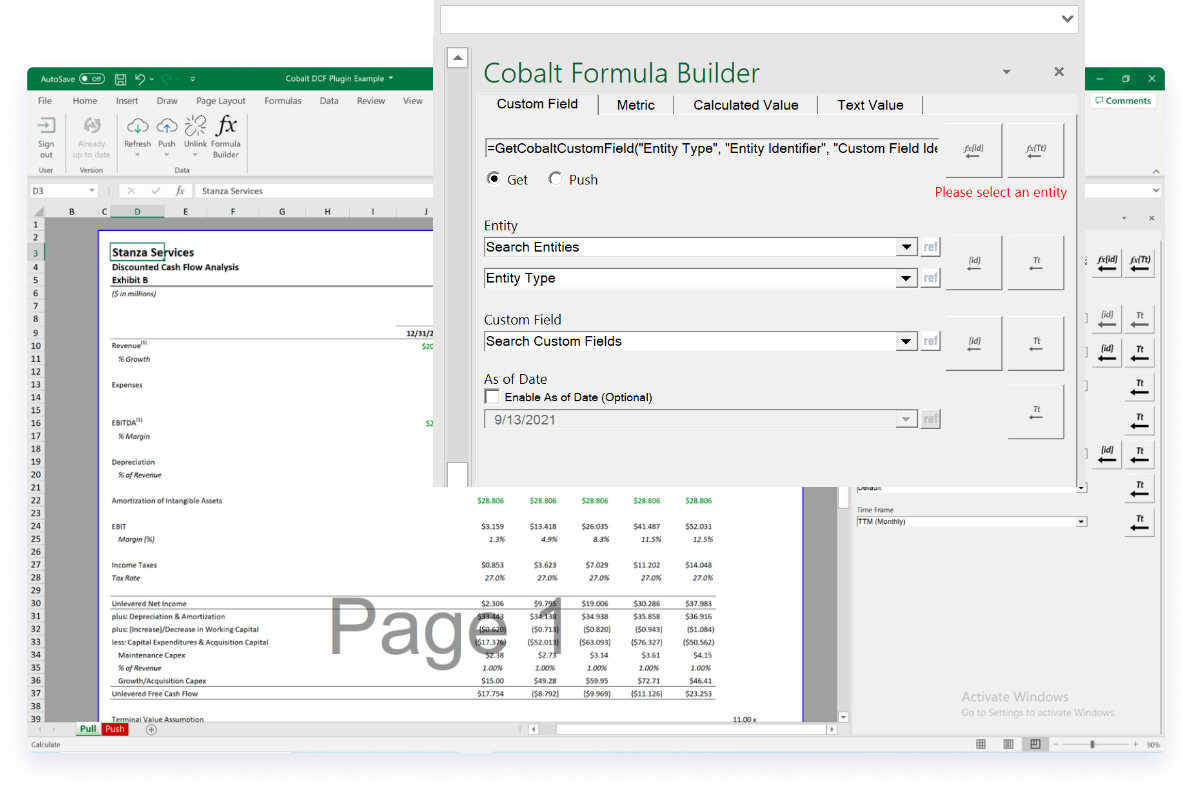 Populate and update existing spreadsheets with data from Cobalt.

Push data from your Excel models back to the Cobalt database when you are ready to use that data in other reports.
Cobalt's API
Cobalt's API seamlessly integrates into your existing processes and mission-critical platforms, making it even easier to get data in and out of the Cobalt platform.
Leverage data from your:
Third-party Fund Administrators
Custom Metrics & KPI Tracking
It all starts with good data. Whether you are creating new metrics, or updating your numbers, Cobalt provides total flexibility to track the metrics and KPIs relevant to each of your investments: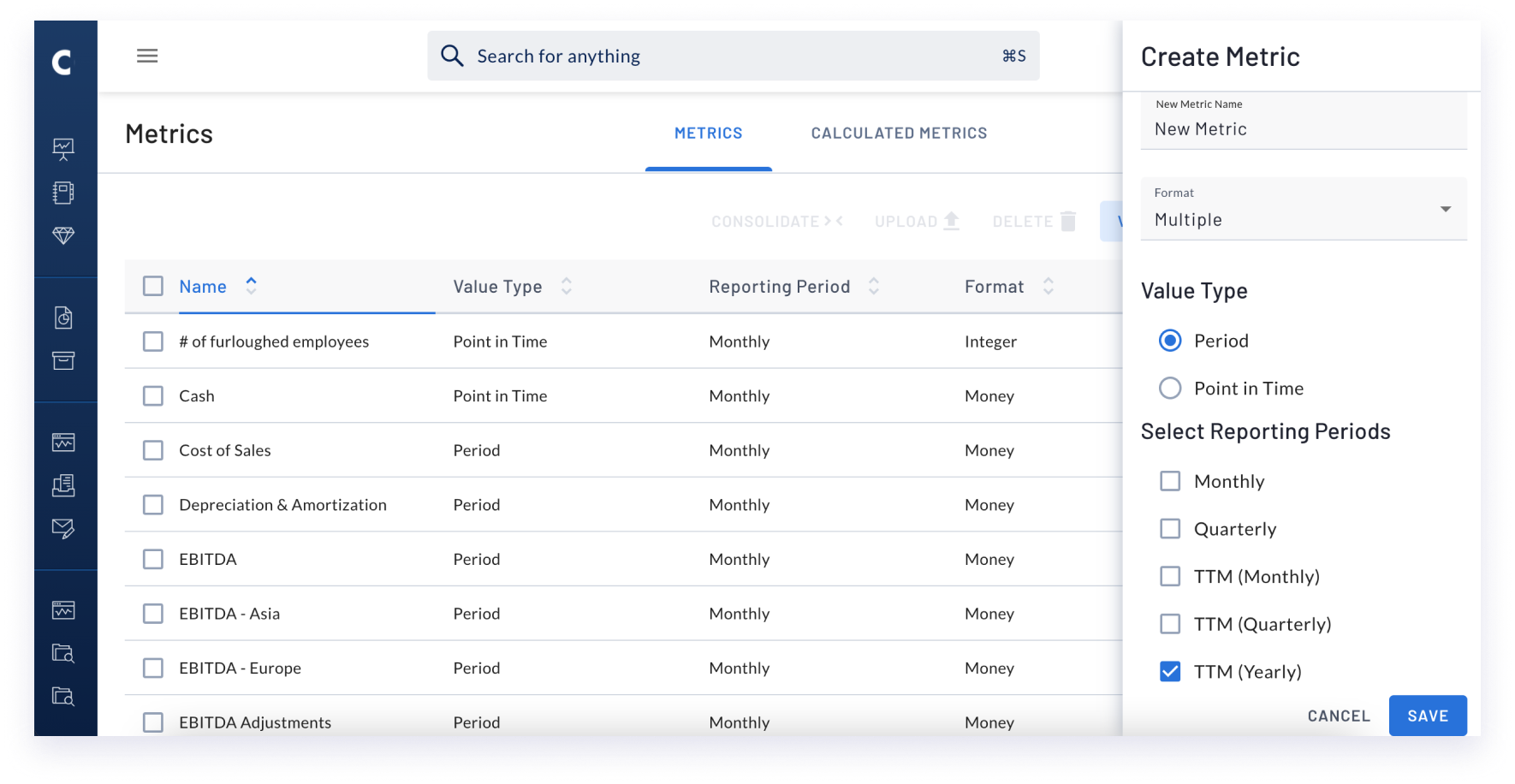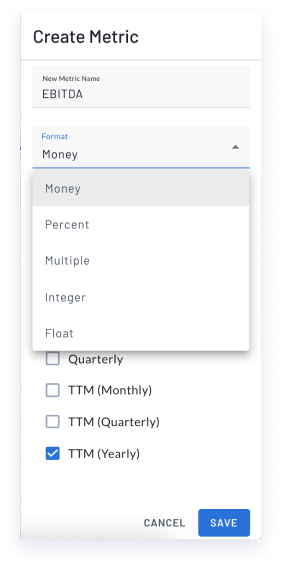 Flexible Data Ingestion Options
Some call it "data ingestion." The rest of us call it getting your portfolio company data and fund metrics in a central database to serve as a single source of truth for your firm.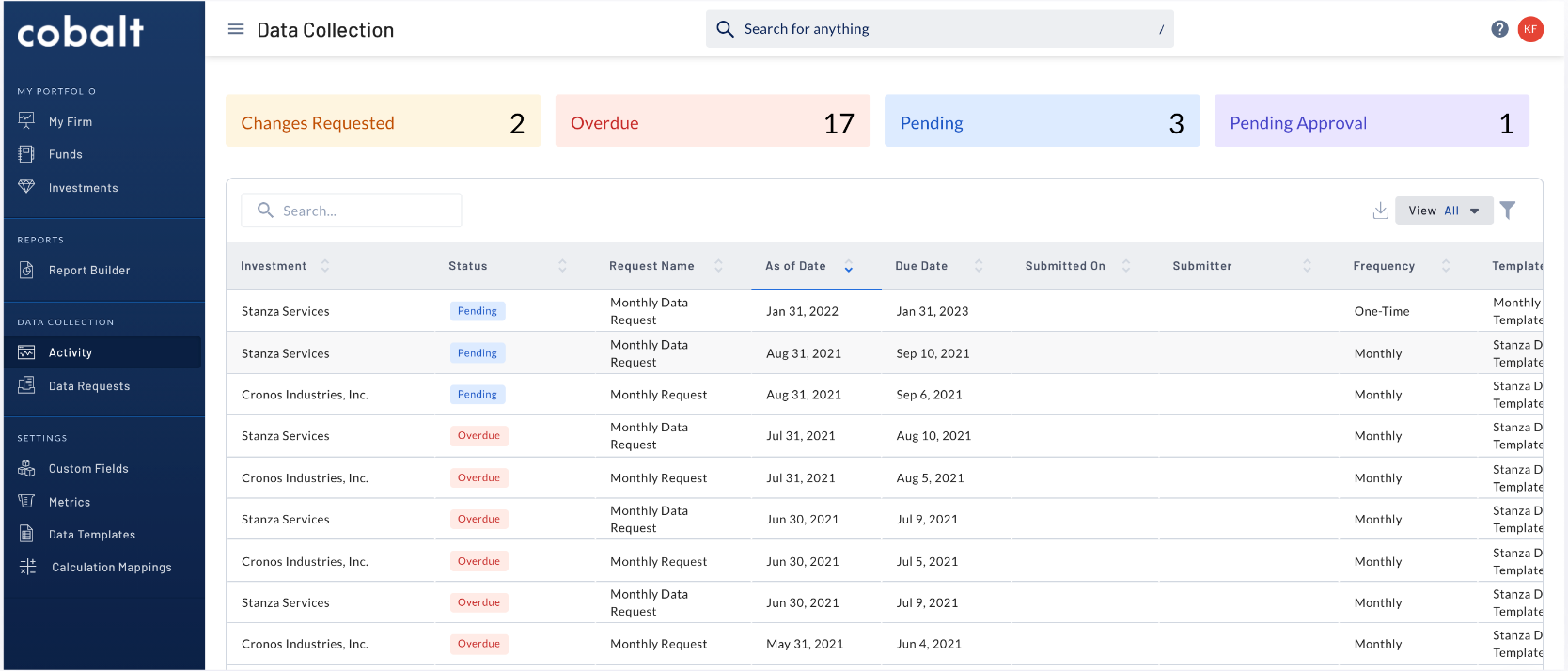 Cobalt removes the labor-intensive pain of the
data collection process through:
Get in touch to see the difference Cobalt can make for your firm.
Get In Touch