blog
Cobalt GP has a new look. Here's why.
February 12, 2020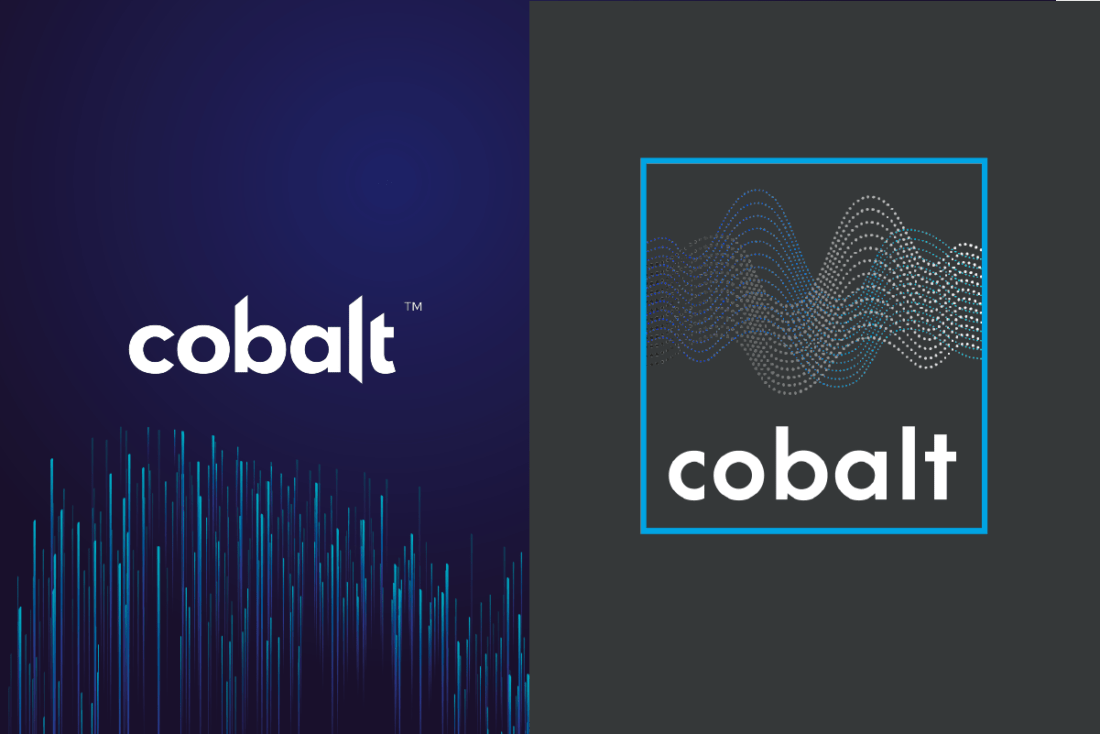 Simplicity. Sophistication. Usability. Service.
These are the four mantras at the core of every thing we do at Cobalt. Simply put, it was time that the way we talk about and present our business actually represents those mantras—and the experience our clients enjoy on our GP platform.
So we got to work designing everything from our logo to our website to tell the story of what Cobalt really does, and why.
With that in mind, some fun facts about our new look:
Yes, our logo is a wave. A modern, tech-forward look at a wave. That's because Cobalt is the tool of choice of private equity and venture capital teams navigating change across their operating environment. That change spans internal controls, LP expectations, and competitive landscapes. Cobalt helps those teams simplify, speed up, and get more effective at riding that wave, and even putting it in a box they can check. See what we did there?
Our color palette is advanced and fluid. We aren't your standard financial services technology company, because we're nimble and forward-looking. We work hard to stay at the forefront of industry changes, so you can too. That's why we landed on an unusual color palette that serves more as a metaphor for what we do for our clients: at its foundation, it is dependable and deep, but we reserve the ability to tailor it to our clients' needs, grab attention, or highlight the most important information.
We feature a lot of people. Gone are the illustrated, mannequin-esque images, and conceptual "icons." Instead, we've placed people front and center in our new visual identity. As we mentioned above, service is our top priority. We are available to our clients any time they need, to troubleshoot or find a new path in finding and assessing the data they need. Person to person. Front and center.
The new look is still a work in progress: important things like our library of white papers, cheat sheets, and industry observations will continue to be added to our Resources section as we continue to update them. Check back regularly for old favorites, and new ones.
In the meantime, we'd love to know your thoughts about our new look, or answer any questions you have. Feel free to reach out to us directly, and a team member will get back to you within one business day: info@cobaltgp.com.